Adult Book Club – ages 16 to 116!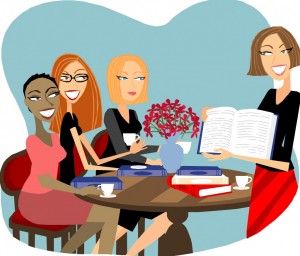 Join us on Tuesday,  April 11 @ 6:00 p.m. here at the library as we discuss this month's book titled Take the Monkeys and Run.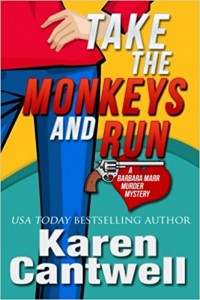 A Barbara Marr Murder Mystery, Book 1 by Karen Cantwell.  A hilarious novel of several neighborhood homemaker sleuths who decide to act like real life Charlie's Angels. They work to discover the connection of monkeys loose in their sleepy little town in Virginia and the mysterious house next door. A laugh on every page! Semi-Finalist, 2009 Amazon Breakthrough Novel Award Contest. 198 pages.
Stop by the library to pick up your copies today!
Looking ahead: Join us on May 9 @ 6:00 p.m. as we discuss The Fugitive (Theodore Boone series) by John Grisham.  Another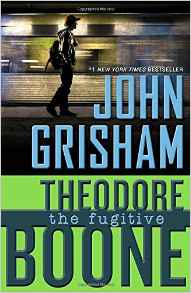 edge-of-your-seat drama about kid lawyer, Theo Boone. In The Fugitive, Theo spots a wanted man, and then fears for his life when he realizes that "Duffy" knows who spotted him. 256 pages.